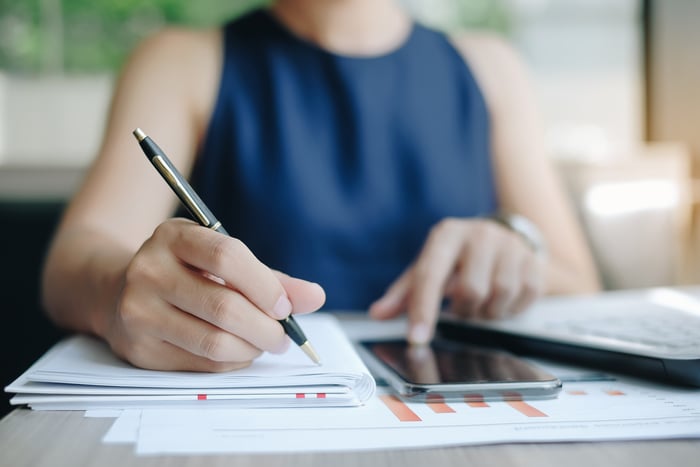 Today's consumers are not only savvy, but they are also very focused on branding. They understand how companies use certain tactics to get their attention and only react to those that have a lasting impact. There are many elements in branding that make consumers take notice. Here are a few suggestions for effective brand building and results-oriented marketing:
Determine if your company's branding properly matches what your target audience is looking for
Ask yourself the following questions: Does your company/business have solid branding in place for your products and services? Does your branding properly match your company's values? In the example of Airbnb, their branding worked well with their company values, which turned into something bigger than their initial plan.
A great example of a company utilizing its branding to create awareness with impact decision-makers is the campaign that Airbnb launched during the Super Bowl called "We Accept." This was a stance on a social issue in response to the closed border issue. With so many people in opposition to the decision, Airbnb was able to capitalize on the issue and create a scenario where their brand was viewed as an advocate where consumers would support them.
Steps to crafting a results-oriented marketing plan
In this branding-crazed world, building a marketing plan that reflects your values, goals, and objectives is key. It's important to infuse digital marketing into your strategic planning. Here are a few tips:
Research other marketing campaigns in your industry
In order to make a positive impact, you need to research what is already being done. This provides insight into what you should be focusing on and provides a blueprint on what not to do.
Determine where your brand can fill the void left in your niche
Your marketing plan should address the current needs of the consumer, or create a need that disrupts the industry. Consider the Popeyes chicken sandwich. Although there has been some negative publicity surrounding how consumers have acted, it was a brilliant strategic move on their part. Now there are multiple restaurants offering their own spin on the chicken sandwich. Popeyes successfully created a new demand for their markets, standing out as a leader.
Outline what makes your brand unique and use those key points to craft your plans
You can't create successful brand campaigns if you don't know the brand. What makes it unique? Once you figure out the main draw, you'll be able to use those points to develop tactics that work. That includes any digital marketing efforts, radio, and TV advertising.
Use your brand voice to develop your marketing deliverablesEvery brand has a story that uses its brand voice. This is key in successfully connecting with your audiences in a transparent and authentic way.
Make sure your marketing materials are consistent
Your marketing materials should have the same voice, colors, and overall goals and objectives across the platforms being used. This creates cohesiveness while promoting brand recognition.
The world we live in is all about branding. It's important to take the right steps in cutting through the noise by creating a marketing plan that will allow you to stand out among the competition. By using these steps and working with a media partner, you should be able to accomplish this.