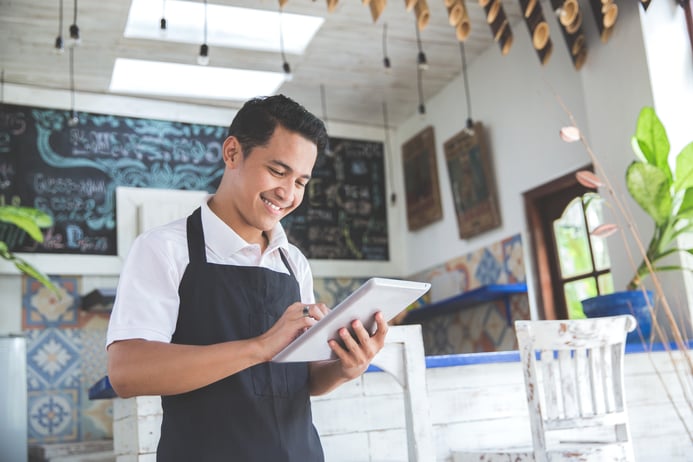 A strong marketing strategy that's focused on your goals is the recipe for a successful business. That way, you can target your ads to the customers you're trying to attract. Robust strategies keep your team focused and consistent and ensure you are managing resources effectively. Without an excellent small business marketing strategy, you're more at risk for disorganization and failure.
Understanding the development of an integrated marketing strategy helps you make better decisions about your marketing tactics.
Here are five strategies that will help you make your business a thriving success.

1. Know Your Brand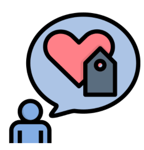 Knowing your brand is crucial. Having a complete understanding of your brand identity helps you strengthen your marketing strategy where it's most important. Everything you do, including every experience a consumer has with your company, should be aligned with who your brand is and what it stands for.
Most importantly, it maintains consistency with your brand. Consistency develops a stronger identity of your brand among your customers, and it's something they expect nowadays. Businesses that provide consistent presentations of their brand have increased revenues by as much as 33 percent.
2. Know Your Audience
Having a deep understanding of your audience is almost as crucial as knowing your brand. The two work hand-in-hand for you to effectively target customers in ways that will resonate and encourage them to take action.
These two critical aspects of marketing work together to build relationships with your consumers, strengthen your bonds, and differentiate your brand. Targeted ads are almost twice as effective as non-targeted ads. Retargeted display ads are even more effective, and people are 70% more likely to follow through with conversions.
After seeing what works, you can build off that knowledge and further tailor your messaging to maximize your potential.
3. Evaluate Your Media Options

Using the proper media channels lets you reach your audience where they are. Once you know what they like, you'll want to evaluate all your media options. This way, you're reaching the right people at the right time with the right message.
The different types of marketing tactics include:
4. Set SMART Goals
Setting goals is the first step to achievement. It helps you track campaign attribution to determine if your marketing efforts were successful. Take this further by setting SMART goals instead of general goals. SMART goals stand for Specific, Measurable, Attainable, Relevant, and Timely. Only 3% of adults have specific, measurable, time-bound goals which helps them achieve their aims ten times more than those without goals. Imagine the potential when you apply that strategy to your marketing plan.
5. Analyze Data

Collecting and tracking data is crucial because it's how you tangibly determine your performance. Taking it further to analyze data glean insights on consumer behavior is an entirely different and equally important skill. Data analysis is vital to any data-driven strategy, yet 31% of marketers lack the in-house skills to analyze the data they collect.
Campaign analysis contributes to optimization by increasing the quality and efficiency of your campaigns. Your campaign is essential, and the ability to analyze your campaign's performance is just as important. Your analysis will drive the following campaigns by building off your successes and correcting your failures.
Bonus: You Don't Have To Go At It Alone
A lot goes into developing strong small business marketing strategies. It can seem like a tall order to busy marketers and small business owners, though the results are more than worth it. The good news is, you don't have to go it alone. When you work with a media partner, their knowledge and experience helps you avoid much of the trial and error when building a thriving business and maintaining it.